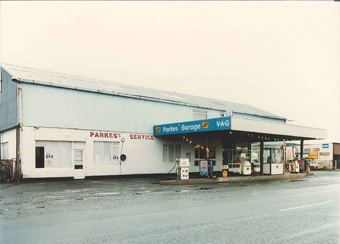 About Parkes Garage
The Parkes name is well known in Sligo for excellent customer care and value. At Parkes group we strive to provide the best possible service in all areas of our business.

Currently we are a fully authorised Volkswagen aftersales dealer. This means we can carry out warranty repair, stock a full range of genuine Volkswagen parts and have the complete Volkswagen diagnostics.

Our oil distribution business is known throughout the Northwest as a stable and prompt supplier of the full range of oils for home heating and agricultural purposes.